Welcome to Gloria Dei Lutheran Church
Please click below for virtual Worship services — The video of services will be available on Monday: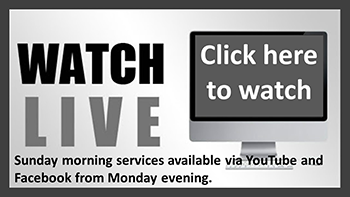 Trying to access YouTube via your television? Click here to learn how.

Exodus: The Life of Moses
"You shall have no other gods before me." — Exodus 20:3

The book of Exodus is about liberation and rescue from slavery through God's appointed leader, Moses. Examining the life of Moses will challenge and call us to live by faith. In the "hall of fame of faith" found in Hebrews 11, we are given a snapshot of what we will see in Exodus, as we discover that by faith, Moses was led through the drama and difficulty of Exodus. And, we will find the instigator of Moses's faith: the greater Moses, Jesus Christ, who brought us rescue from slavery, so that we might live by faith.

Join us on Sundays (sermons) and Wednesdays (Bible Study: 2pm and 5:30pm), this semester, September to December, as we explore the life of Moses through the book of Exodus.


We strive to be the local church in the Northeast Minneapolis community to help people come to know Jesus, grow in their faith and go into the world equipped to serve.




Do not be anxious about anything, but in every situation, by prayer and petition, with thanksgiving, present your requests to God. — Philippians 4:6

I look forward to connecting with you in person, by phone or via email and social media.

— Pastor Martin Cornes

Watch the Chosen Series 2: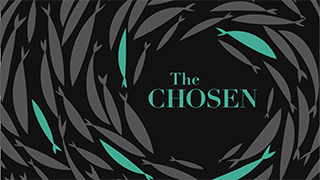 https://watch.angelstudios.com/thechosen/watch

Download Our Latest Newsletter and Sunday Bulletin: