Welcome to Gloria Dei Lutheran Church
Please click below for virtual Worship services — The video of services will be available on Monday: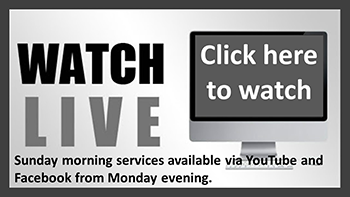 Trying to access YouTube via your television? Click here to learn how.

We strive to be the local church in the Northeast Minneapolis community to help people come to know Jesus, grow in their faith and go into the world equipped to serve.

Do not be anxious about anything, but in every situation, by prayer and petition, with thanksgiving, present your requests to God. — Philippians 4:6


Tuesday Bible Study — 5:00 p.m.
Join the Living Word Bible Study Group on Tuesdays starting at 5:00 p.m.

Wednesday Services / Bible Study — 11:00 a.m. beginning Wednesday, September 13. We are honored to have Pastor Matthew Cephus lead the services and bible studies and look forward to interesting topics and lively discussions. The service will include Holy Communion and will be followed by fellowship. Mark your calendars and join us as we discover the good news of the Gospel!

Thursday Evening Bible Study — 5:30 p.m.
Gloria Dei is excited to announce the addition of a Thursday evening bible study led by Katie Beth and Daniel Carlson beginning September 14 at 5:30 pm. This 12 week study will go through "Knowing the Bible" (the book of Romans).
Download Our Latest Newsletter and Sunday Bulletin:






Financial Peace Class
Click Below to Sign Up:
Sunday Class: https://www.fpu.com/B6EB00
Tuesday Class: https://wwwfpu.com/387992

https://www.ramseysolutions.com Products / Finanial Peace University / Buy Now / Create Account / $99.99 Option (Includes Wookbook).