Welcome to Gloria Dei Lutheran Church
Please click below for virtual Worship services — The video of services will be available on Monday: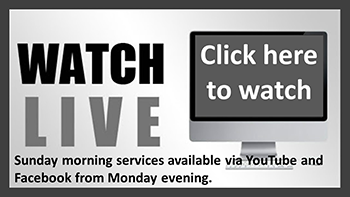 Trying to access YouTube via your television? Click here to learn how.

This semester for our sermon themes as well as Bible studies, we will be again using The Chosen Series 3.
The Chosen, is the first multi-season show about Jesus's life, and takes you deeper into gospel stories by retelling and expounding on the character and intentions of Jesus and those who knew Him. Watch it online yourself, come and watch and discuss it with us on Wednesdays: 2pm and 5:30pm (along with a short service and Holy Communion) and our sermon themes (Sundays 10am) will reflect a theme from each episode.
15-Jan/18-Jan The Chosen 3:1 Homecoming
22-Jan/25-Jan The Chosen 3:2 Two by Two
12-Feb/15-Feb The Chosen 3:3 Physician, Heal Yourself
26-Feb/1-Mar The Chosen 3:4 Clean, Part 1.


We strive to be the local church in the Northeast Minneapolis community to help people come to know Jesus, grow in their faith and go into the world equipped to serve.




Do not be anxious about anything, but in every situation, by prayer and petition, with thanksgiving, present your requests to God. — Philippians 4:6

I look forward to connecting with you in person, by phone or via email and social media.
— Pastor Martin Cornes